Welcome to Beavercreek Dental Cabin
Beavercreek Dental Cabin welcomes new patients! Our recognizable building has served as a dental office for many years and is now home to our practice. We recently made upgrades to the cabin, including the addition of state-of-the-art dental equipment and several amenities for your comfort. The cabin's cozy atmosphere allows you to sit back and enjoy a pleasant and relaxing visit. We hope you'll choose us – you'll feel right at home!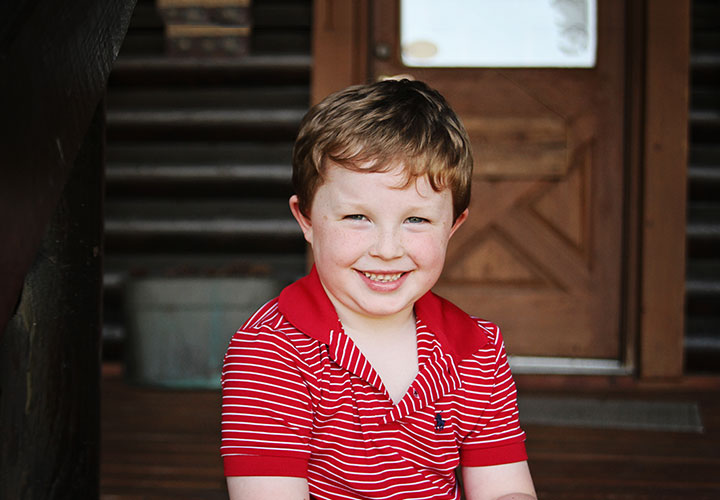 With a focus on preventative care and helping you develop and maintain optimal oral health, we offer a full range of comprehensive services to meet your unique needs.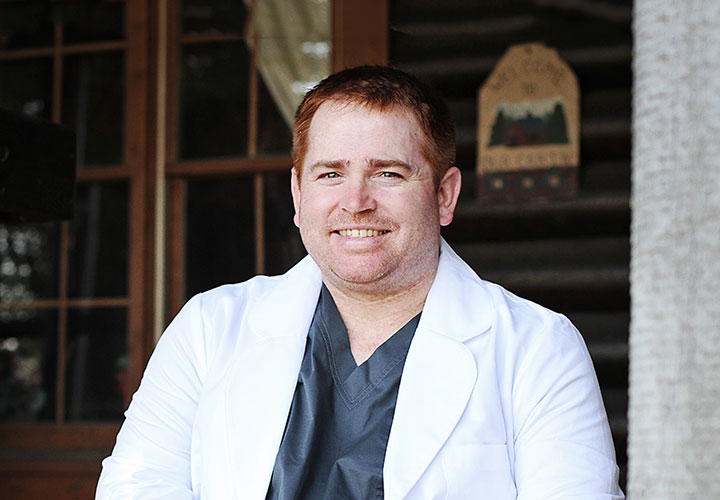 Dr. Kanetsky makes sure every patient of Beavercreek Dental Cabin enjoys compassionate treatment, outstanding clinical care, and ultimate peace of mind.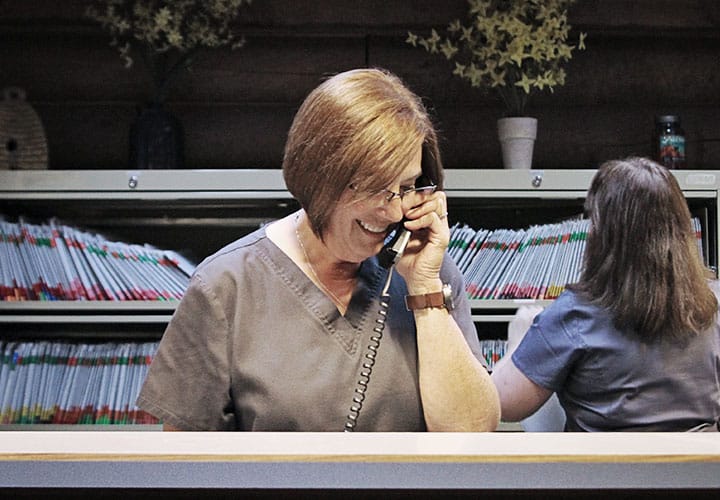 Our charming cabin helps us provide a unique level of care. We see patients of all ages in our family-friendly practice. Schedule your appointment today!
We strive to exceed your expectations!
Here's what patients are saying about Beavercreek Dental Cabin.
We appreciate your positive feedback.
A family member recommended Dr. Kanetsky after I had a bad experience with a previous dentist. I had a filling fall out and my dentist said he didn't have time to do a proper filling and I would have to make another appointment even though there was no one in the waiting room and it was not the end of the day. It was sloppily done and didn't feel secure so I was not excited about returning.
I called Dr. Kanetsky's office and was able to get an appointment that worked with my schedule very quickly. The staff were very friendly and attentive, everyone made me feel comfortable and the atmosphere was very calming yet very professional. I liked the open office layout, you never felt as if you were just forgotten about in some small, enclosed room. Dr. Kanetsky has an ease about him, he explains things thoroughly and I never felt talked down to. There was no rush to make room for the next patient, there was enough time to let the anesthetic take full effect and even a numbing gel before the shot, so I felt no pain! The Doctor and his staff walked me through every step of what they were doing and made sure I felt comfortable. What really impressed me was the attention to detail. I had another filling done at my previous dentist which seemed rushed and left me with a very awkward bite for over a week. The person who did my filling here took the time to make absolutely sure everything was in place. It seemed as if she was a sculptor working on a piece of art and the effort showed since the next day my tooth felt very secure and my bite was perfectly normal.
When I was just about done, I asked how long I should wait before getting a well-needed cleaning and was told that there was an opening right then if I had time. I had a very quick, but very thorough cleaning. It was so much quicker than my previous cleanings and my teeth felt amazing. The whole appointment took less time than I thought and I can't begin to explain how happy I am I found Dr. Kanetsky! I will never go anywhere else for my dental work.
I came to Dr. Kanetsky because of pain in my jaw and severe neck and shoulder pain. I had started to bite my tongue and cheeks and that is about the time that I started noticing the pain. Dr. Kanetsky diagnosed me with a TMJ problem and made me a retainer to put my jaw in a better position. The treatment took some time to get used to due to the new position of my jaw, but after 12 weeks of treatment my TMJ, neck and shoulder pain are completely gone.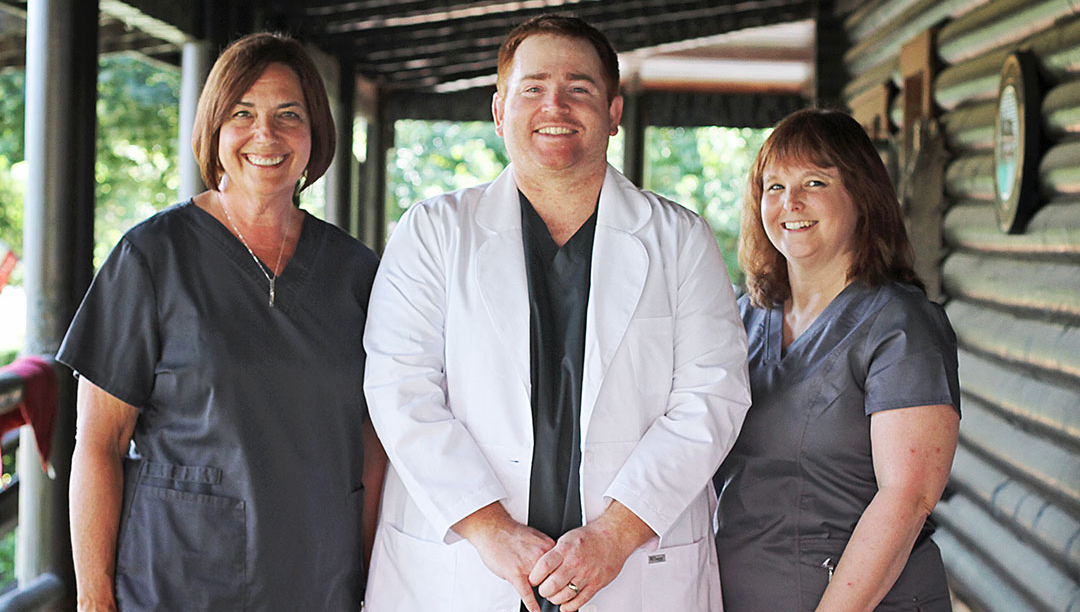 Friendly Staff. Healthy Smiles.
Focusing on your best interest is our priority. Healthy smiles should last a lifetime! We help you understand how oral health impacts your overall well-being. Our team is helpful and accommodating, and we always encourage open communication and conversations about dentistry. Beavercreek Dental Cabin is a local, trustworthy practice that genuinely cares about you, and looks forward to providing you with exceptional care for many years to come.