Meet the Team
The Beavercreek Dental Cabin team is committed to the highest standard of care. Our goal is to exceed your expectations! We work collaboratively with you to reach your oral health needs and goals. You'll notice our excellent chairside manner, commitment to outstanding customer service, and a high level of respect given to every patient. Responding to your concerns and providing you with one-on-one attention is our priority.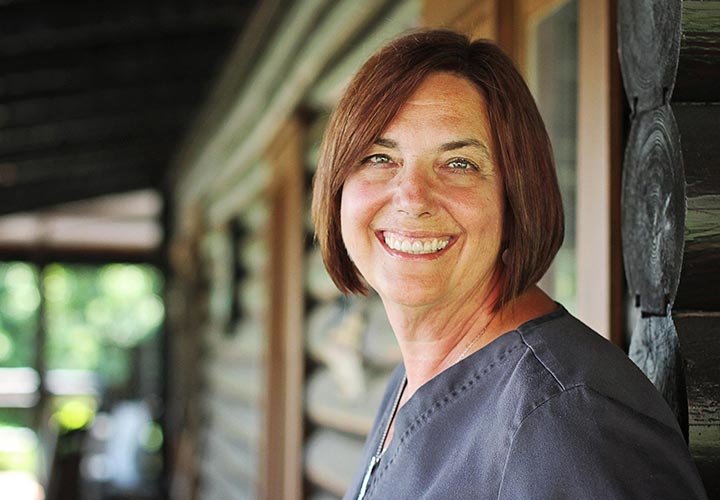 Smile! You're in Great Hands
Enjoy the highest standard of care in our state-of-the-art facility. Our office environment is nurturing, comfortable, and relaxing. Enjoy peace of mind and a positive dental experience in a cozy, family-like atmosphere.
Meet the Doctor
Dr. Kanetsky grew up in Hubbard, Ohio, a suburb of Youngstown. He attended Malone College where he earned a bachelor's degree in biology and played on the college football team. He attended Ohio State University for dental school and completed his dental residency at the Dayton VA Medical Center. Dr. Kanetsky met his wife in Dayton, and they now live with their two children in Beavercreek. The Kanetsky family adores the Beavercreek neighborhood, community, and schools.
A self-described sports fanatic, Dr. Kanetsky closely follows the Cleveland Browns, Indians, and Cavaliers. He also follows the Norwich City Canaries, Columbus Blue Jackets, Columbus Crew, and the English Premier League. He is a huge PGA golf fan and loves to play golf every day of the week that ends in "Y"! His family is very active and tries to enjoy as much outdoor fun as possible. They are regularly found at places such as local parks, Scene 75, and Kings Island. Dr. Kanetsky enjoys cycling, and he tries to ride as often as possible. For fun, he also plays in local recreational basketball leagues.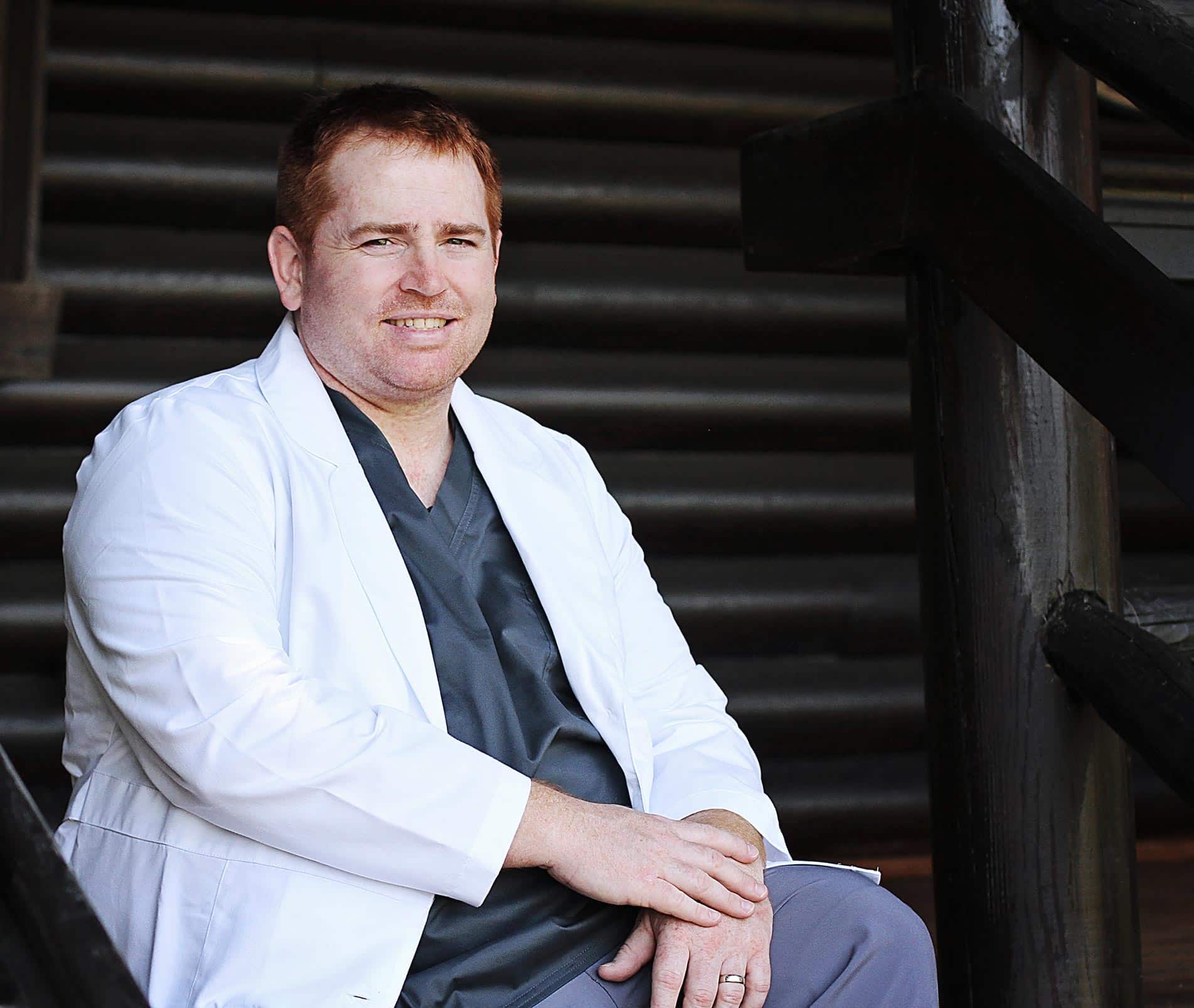 "I provide the highest level of dental care to patients of all ages. My goal is making sure every person enjoys compassionate treatment and ultimate peace of mind. I understand that building a sincere relationship with patients promotes excellent oral and overall health. I look forward to providing the Beavercreek community with outstanding dentistry for many years to come."
— Dr. Kanetsky